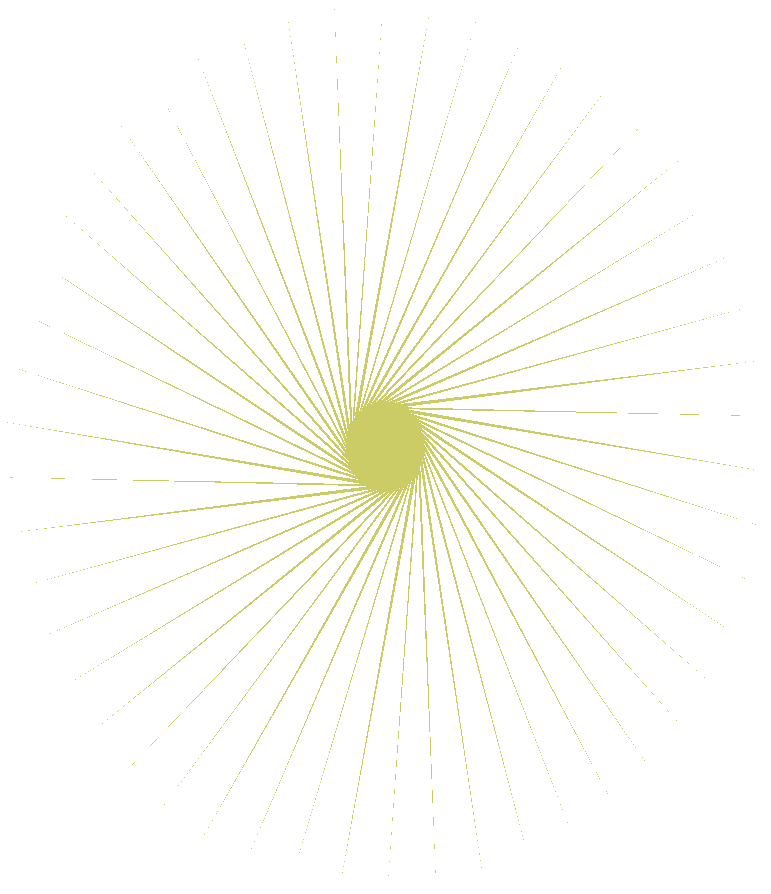 New York City Olive Oil Coop

Copyright 2004 -2022 Michele Castaldo - New York City Olive Oil Coop - ALL RIGHTS RESERVED




New York City Olive Oil Coop

New York City Olive Oil Coop

Estate Quality Organic Extra Virgin Olive Oil

Product                               Size                    Cost          Quantity            Total

EVOO                                      1 Liter Bottle              $57                  

EVOO                                       ½ Liter bottle            $37.50                        

Bulk EVOO                               3.8 Liter Can​             $147                        

Balsamic Vinegar (Aged 25 yr)   2 oz Bottle                $50.50                        

EVOO/Balsamic Bag (Pro Gift)  ½ Liter bottle +BV      $90.3                      

Wine Tote (Pro Gift)                     ½ Liter bottle             $77                     

Handmade Heirloom Gift Box   Call For Details         $____                     

Shipping/Handling                    UPS or USPS           (Call for Quote)                    

Pick Up (Call)                            Zip 10001                 $ NC                     

NOTES: $1 per unit discount given, if paid by cash or check. All Pro Gifts come with gift card.

IMPORTANT:

Olive Oil Tasting Feast and pick up date of CANS ONLY will not be taking place in 2022 due to COVID-19 safety concerns. Pick up your EVOO order by appointment only.

For our EVOO members who were counting on giving olive oil bottles as gifts for the holidays, we suggest you do an IOU holiday card letting your friends and family know they will receive their gift after Jan 13, 2023. (we will provide FREE IOU cards).

All EVOO bottles will ship out after Jan 13th, 2023. If you live in the NYC area, all bottles can be picked up by appointment..

If paying by check, make out to "Micheal Castaldo" 308 West 30th Street #2A New York City, New York 10001     T 212-947-7271 / C 917-330-7271 

If you wish to pay by credit card you can use Paypal: use e-mail mcastaldo@nyc.rr.com

Method of Payment:      Check  / Cash                                                    

Method of Payment:      Paypal                                                      

Method of Payment:      Paypal                                                     

Method of Payment:      Paypal                                                    

Choose one of the above using X in the box.                                                   

Picking up the Olive Oil "Bottle(s)" after 1/13/2023:  yes/no                                               

Please Ship me the Olive Oil:  yes/no                                                   

 For Paypal: use  mcastaldo@nyc.rr.com